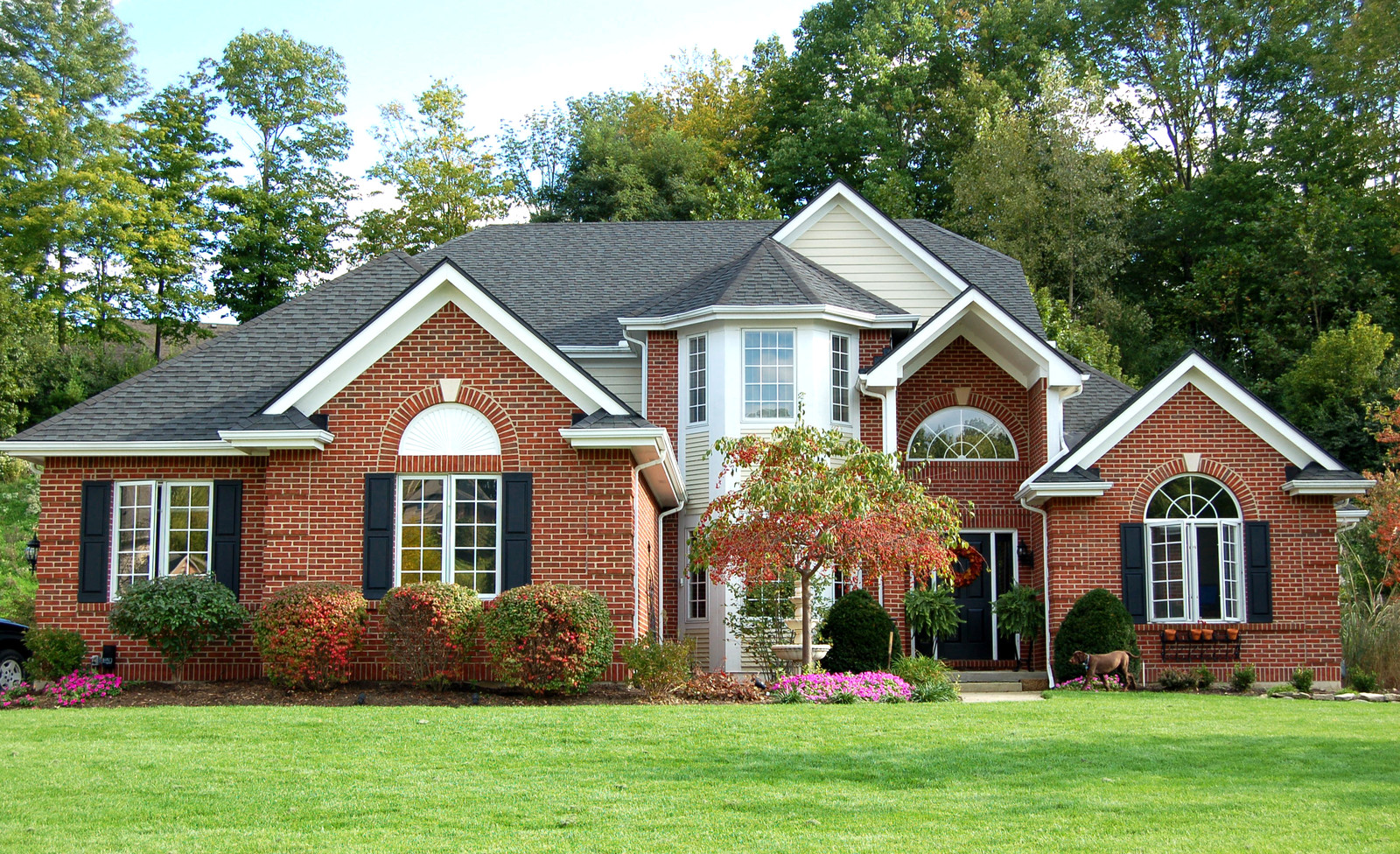 Buying a home is a joyful period in a person's life. The only problem is that you have to make sure your excitement doesn't make you stop from seeing any issues that a property may have. You must learn to look out for a number of red flags and walk away from a property no matter how much you love it. Some of the things you should be aware of are below.
Firstly, always look at the neighborhood. Are there many homes for sale and many boarded up shops? Ask people who live in the area whether it is a good place to live. Have a look at how the land is shaped. If you find that the yard slopes downward towards the property, it is possible that rainwater would run down it and damage the foundations. You should also look into whether there are any weird smells in and out of the property. Bugs and insects are a bad sign as well. Make sure you speak to others in the street about this, as they are likely to know about pests.
Secondly, you need to know whether the property you are buying is a regular sale, a short sale or a foreclosure sale. Yes, you can get an amazing deal on this. However, many of these properties are in terrible condition and it can also be a sign of trouble in the neighborhood itself.
The reality is that you are the only one who can decide whether or not to buy a property. Also, homes with problems are often available at much cheaper prices. You do have to ask yourself whether that bargain is worth the potential financial hassle you are putting yourself through. Whether you purchase a property as an investment or as a home, it is always going to be a building that somebody will live in, and you need to make sure that the quality of life in that property can be pleasant and enjoyable. It goes without saying that checking the condition of the property itself is very important, but the area it is in must be focused on as well. A property inspector is all you really need in order to look into the condition of the actual property after all. This is different than a neighborhood inspection, which really requires a personal opinion and feel, something that only you can do and decide upon.